About Cut Price Wallpaper
Welcome to Cut Price Wallpaper!
At Cut Price Wallpaper, we believe that transforming your space shouldn't break the bank.
Founded in the 90's, Cut Price Wallpaper is your go-to destination for high-quality, stylish, and affordable wallpapers that make your home or office a reflection of you. We are committed to bringing you an extensive range of patterns, colors, and designs that not only beautify your walls but also speak volumes about your taste.
Our mission is simple: to make redecorating easy, enjoyable, and economical. We provide a fuss-free experience that enables you to reinvent your living or working spaces without compromising on quality or aesthetic appeal.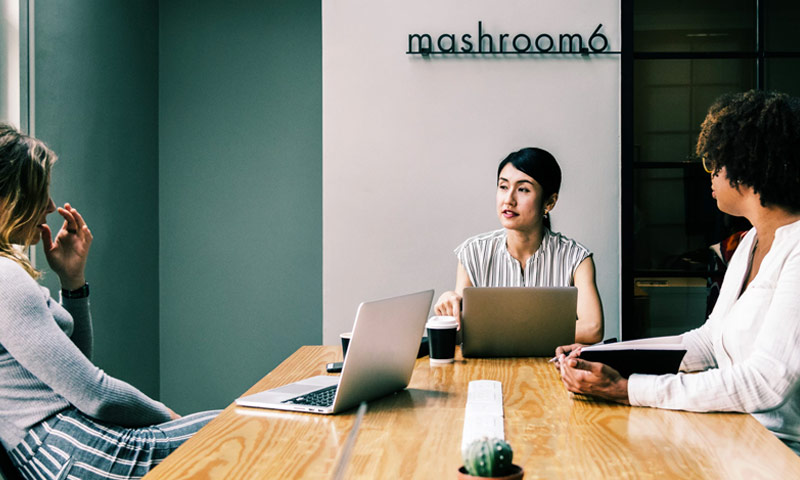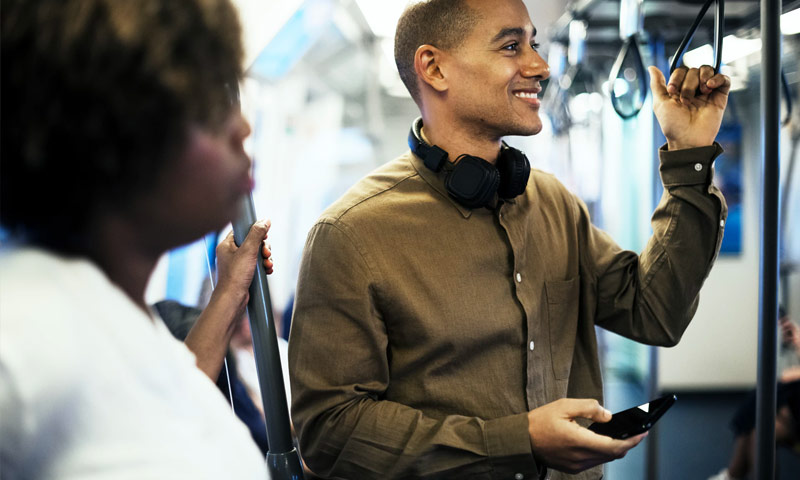 Affordable Pricing: At the heart of our business is a promise of affordability. We work directly with manufacturers to skip the middlemen and pass the savings directly onto you. Our range starts from budget-friendly options to premium designs, ensuring there's something for everyone.
Quality You Can Trust: Low price doesn't mean low quality. Our wallpapers are durable, easy to install, and created with meticulous attention to detail. We source our materials from reputable suppliers who meet our strict quality standards.
Expansive Selection: Whatever your style—minimalist, traditional, eclectic, or modern—we have a wallpaper that will match it. Our continuously updated collection ensures that you have access to the latest trends and classic favorites.
Eco-Friendly:
We take our responsibility to the planet seriously. Many of our wallpapers are eco-friendly, made from sustainable materials and printed using non-toxic inks.
Customer-Centric Approach:
Your satisfaction is our success. Our dedicated customer service team is always on hand to assist you with any queries or issues you may have.
Fast & Reliable Delivery: Your time is valuable, and we respect that. Our efficient logistics team ensures that your order reaches you in the shortest possible time.
Whether you're looking to add a dash of color to your living room, create a serene oasis in your bedroom, or make a bold statement in your office, we've got you covered. Explore our extensive range of wallpapers and take the first step toward creating your dream space with Cut Price Wallpaper.
Thank you for choosing Cut Price Wallpaper. We're excited to be a part of your next design adventure!