Stunning Wallpaper Styles
The Very Best Affordable Wallpaper
Here at Cut Price Wallpaper, our family-run business have had the honour of providing bespoke and affordable wallpaper to the people of Crewe and surrounding Cheshire areas for over 20 years.
We have a passion for delivering unrivalled customer service to each and every client we have the pleasure of speaking to, and our team of industry professionals are always more than happy to offer their extensive expertise and advice.
We proudly have the largest selection of wallpaper, wallcoverings and borders available and our store boasts over 3,000 designs of wallcoverings spanning across two floors. No matter your vision, we guarantee to supply you with the perfect wallpaper to tie your room together perfectly; whether it be your kitchen, office or bathroom.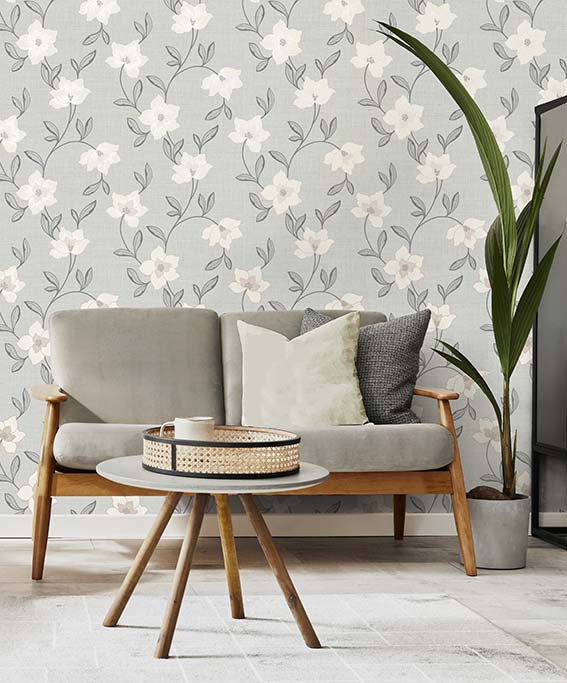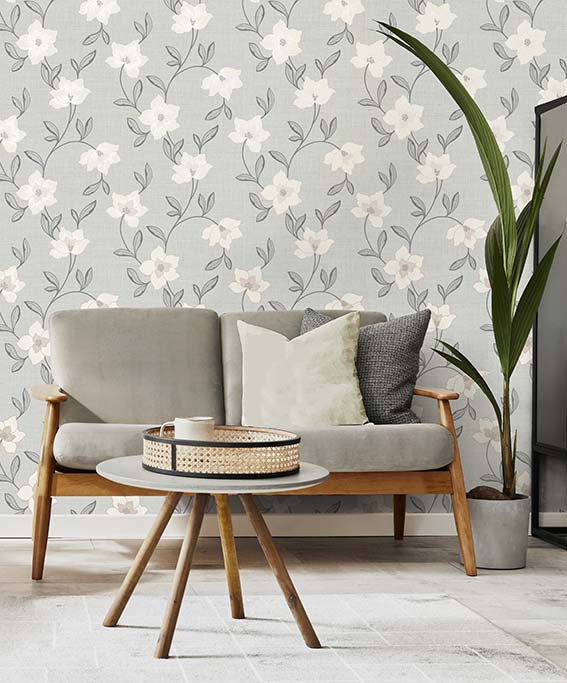 Our store is an excellent way to browse our huge line of wallcoverings, but if you prefer to sit back and relax whilst browsing, we offer our catalogue online for viewing and delivery! We also offer our customers samples of our wallcoverings to ensure you're 100% satisfied with your choice.
We boast a spectacular range of wallcoverings that are suitable for any and all budgets. So whether you are looking for classic brand wallpaper such as Belgravia or Ascot, or are looking for something a little more cost-friendly, we promise to provide the perfect style and print that is not just unbeatable on price, but is also of the very highest quality.
 No matter your design needs, our wallpaper store is bound to have all that you need and more.
Wallpaper direct to your door
We've made it even easier for you to decorate your walls, we deliver our products straight to you. Not only that but you can browse our extensive catalog at your leisure, taking in all of our wonderful designs. Need some assistance or after a particular style? No problem! Just give us a call and we'll help you choose a product that's high in quality and perfect for your home.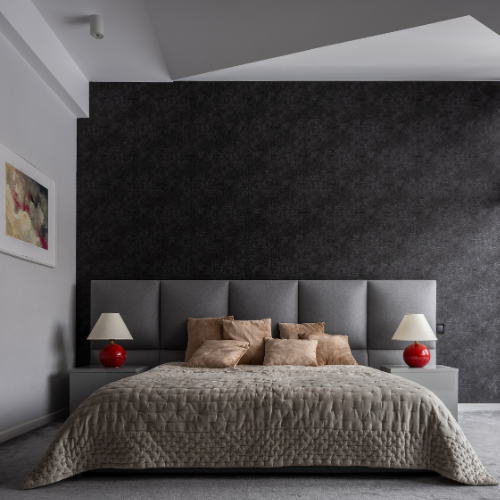 Wallpaper Style of the Week
Here's Cut Price Wallpaper's wallpaper style of the week. This elegant design will work in a variety of room and settings.
At Cut Price Wallpaper, we understand the importance of choice, quality, and style when it comes to adorning the walls of your home. That's why we've curated a wide range of wallpaper selections from some of the industry's most reputable brands. 
Our extensive collection ensures that you'll find something that suits your taste and fits within your budget. Here are some of the distinguished brands we proudly feature in our online store: